Quality music education on every level
Located near the Schuman square in Brussels, the music school Schuman School of Music organizes a wide range of customized music education in our departments music and audio engineering.
Whether junior or senior, beginner or professional, into pop music or classical music, in our school you have access to personalized music lessons tailored to your level and preferences.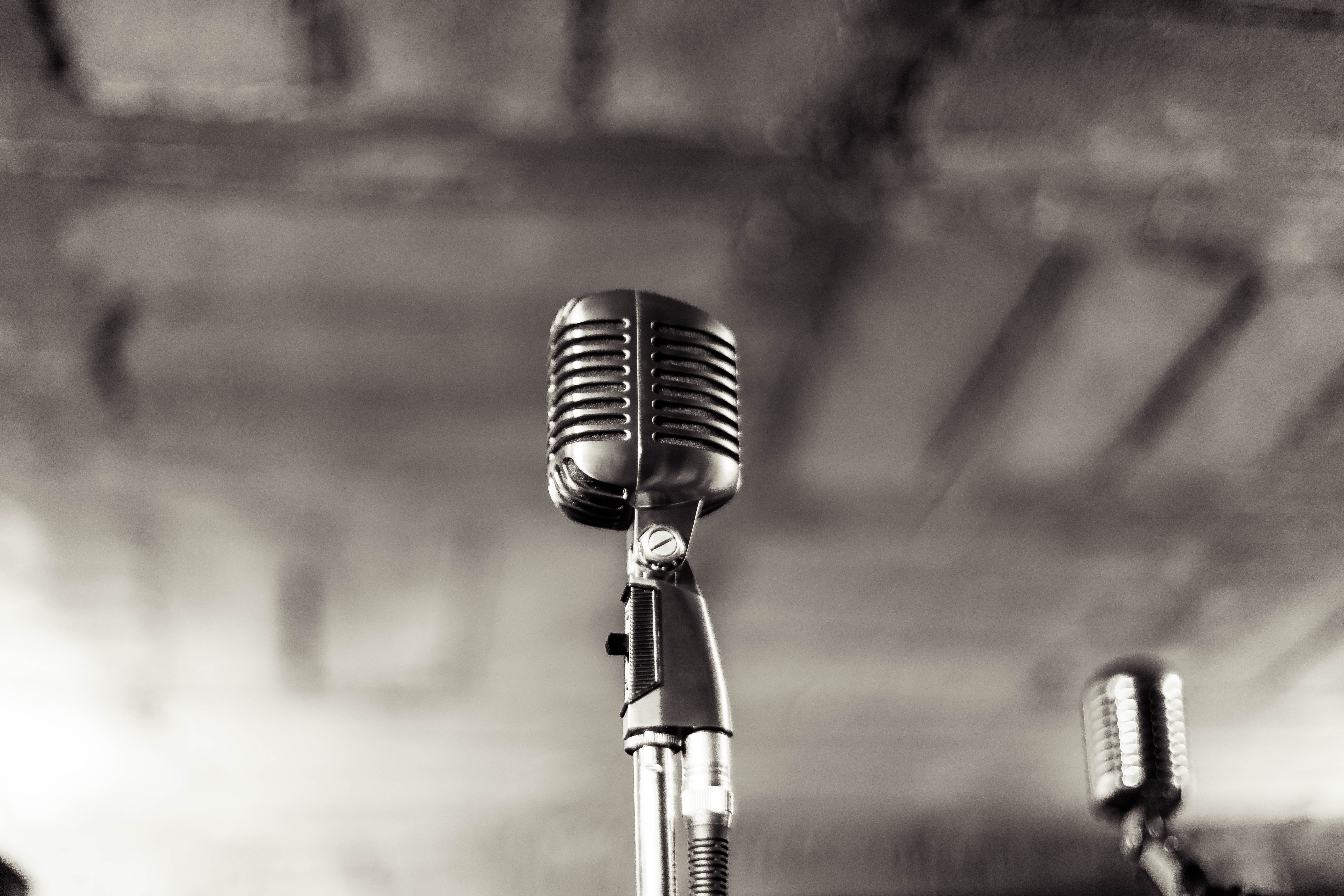 What makes the Schuman School of Music a unique project, is the wide range of classes, both in the music department and in the audio techniques department. Students start from the very first lesson with the instrument of their choice, and they receive individual and personalized classes.
Specific knowledge or skills such as reading notes aren't required, as these will be taught along the student's personal trajectory, along with the mastering of your instrument. Furthermore, no exams are organized in our school, our teachers will guide and assess you towards your goals throughout the entire year. All of our teachers are experienced musicians/sound engineers and educators, who will design a personalized course based on your preferences and level.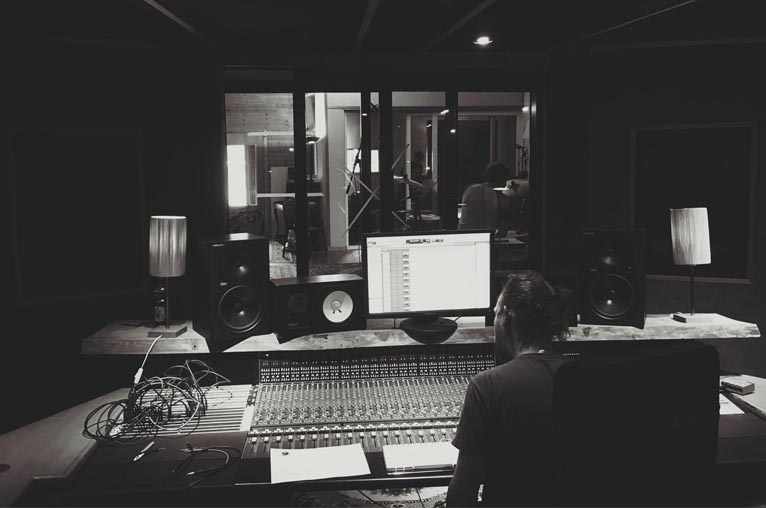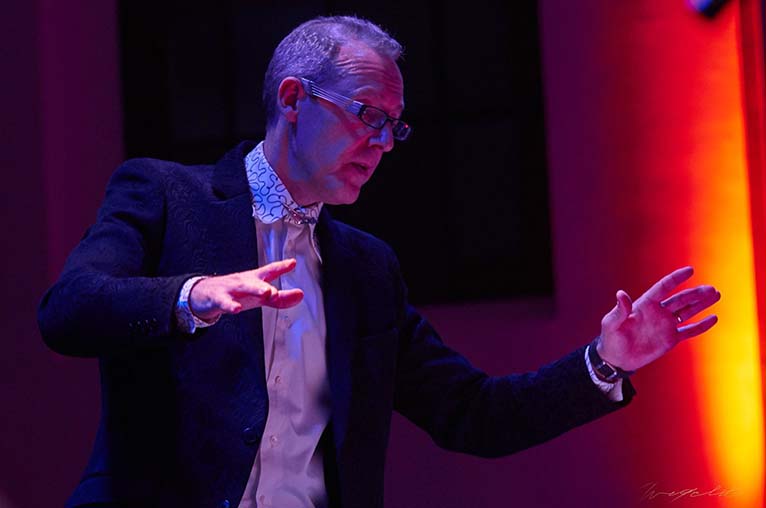 In the Schuman School of Music, you have access to a wide variety of music education on every level.
Music and audio lessons

30 min: €25

45 min: €33

60 min: €40
Rent room

Our rooms are at your disposal. It is possible to rent one of our rooms for individual practice or group rehearsals.

Individual: €15/h

Group: €20/h
Studio recordings

Our sound engineer will record your CD or EP with you in our studio.

€45/h
Do not hesitate to contact us for further information.
                  Available by phone on:
                  Tuesdays       10:00 to 12:00
                  Thursdays     10:00 to 12:00
---
---